Call Today |
(574) 533-3181
118 North Main Street, Goshen, IN 46256
Mon - Fri 8:30am to 5:00pm
Family Law
30 Years Experience in Family Law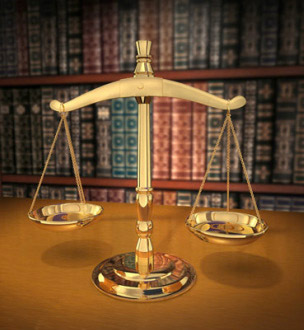 Make Barkes, Kolbus, Rife & Shuler, LLP your first choice for assistance with family law matters. Our family law attorney, Kimberly Rife, has 30 years of experience helping individuals and families throughout the Elkhart County, Indiana area. Rely on our law firm to provide you with the family law experience that your situation requires.
Family Law
Strife within a family sometimes reaches the courts. That's where Kim comes in with her extensive family law experience working with a variety of situations, including:
Divorce
Legal Separation
Child Support
Custody Disputes
Adoptions
Guardianships
Pre Marital Agreements
Contact us today at (574) 533-3181 to schedule an appointment.
More than 70 Years of Combined Legal Experience